The story of The Bee Family
Generations of Polish beekeeping tradition, combined with the Finnish love of nature, offers a new healthy way to enjoy cooking.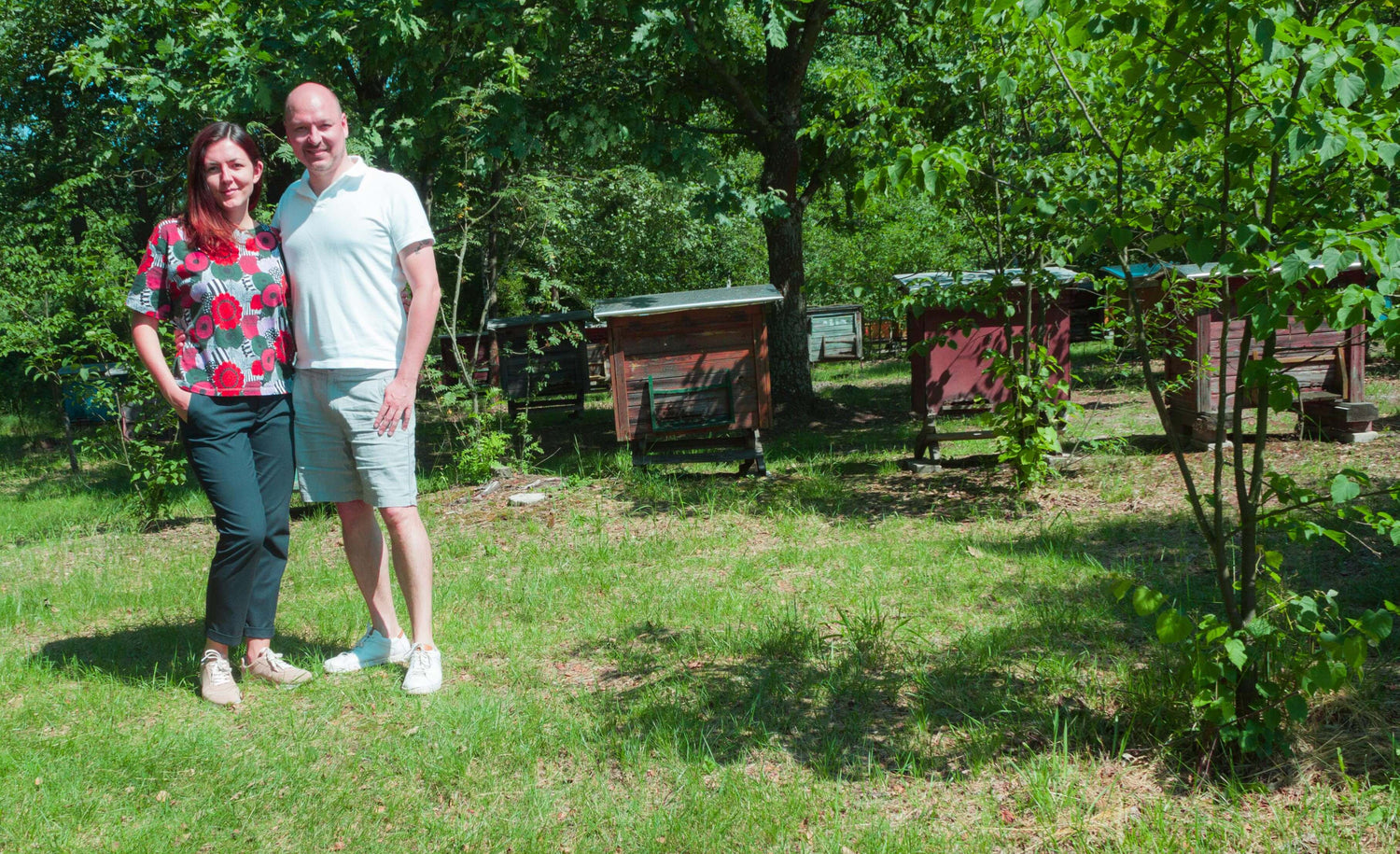 "WE BELIEVE THAT THE BEST FOOD FOR OUR HEALTH COMES FROM NATURE"
The story of The Bee Family originated in Barcelona in early 2020, but behind this family are generations and more than 100-years of Polish beekeeping tradition.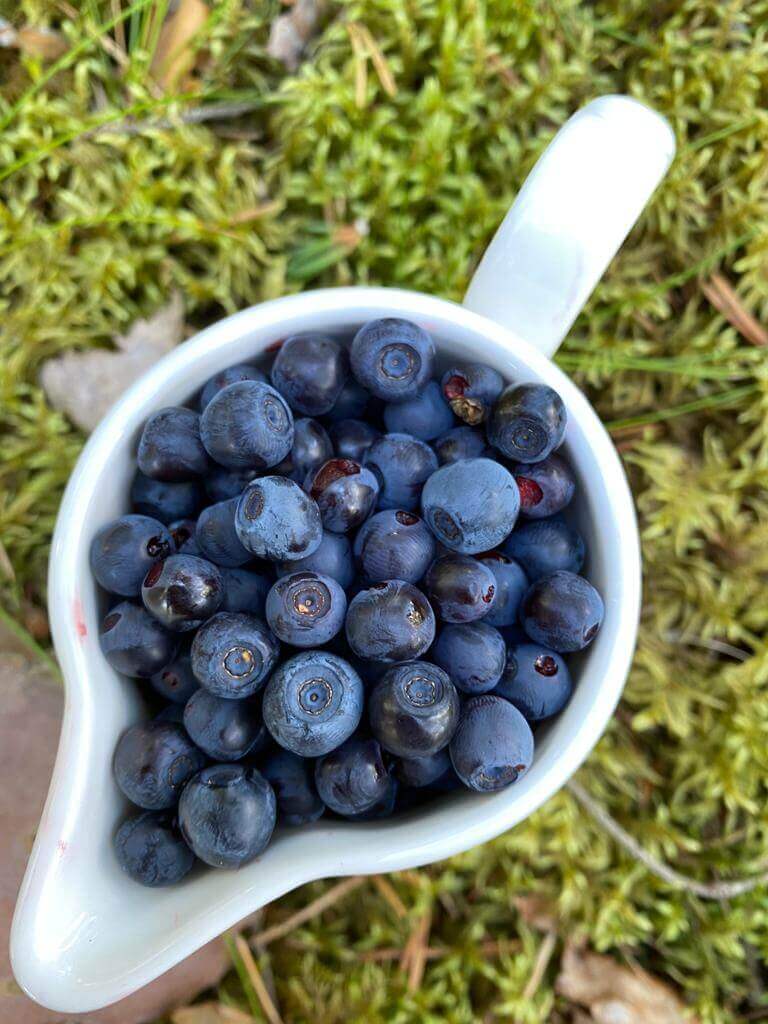 Berries and honey are great foods: natural, tasty and healthy. Both have always been present at the tables of Finnish and Polish families.

The bees in our apiary collect our honey from the clean meadows and forests of Poland. From these same forests we also get the wild berries we use.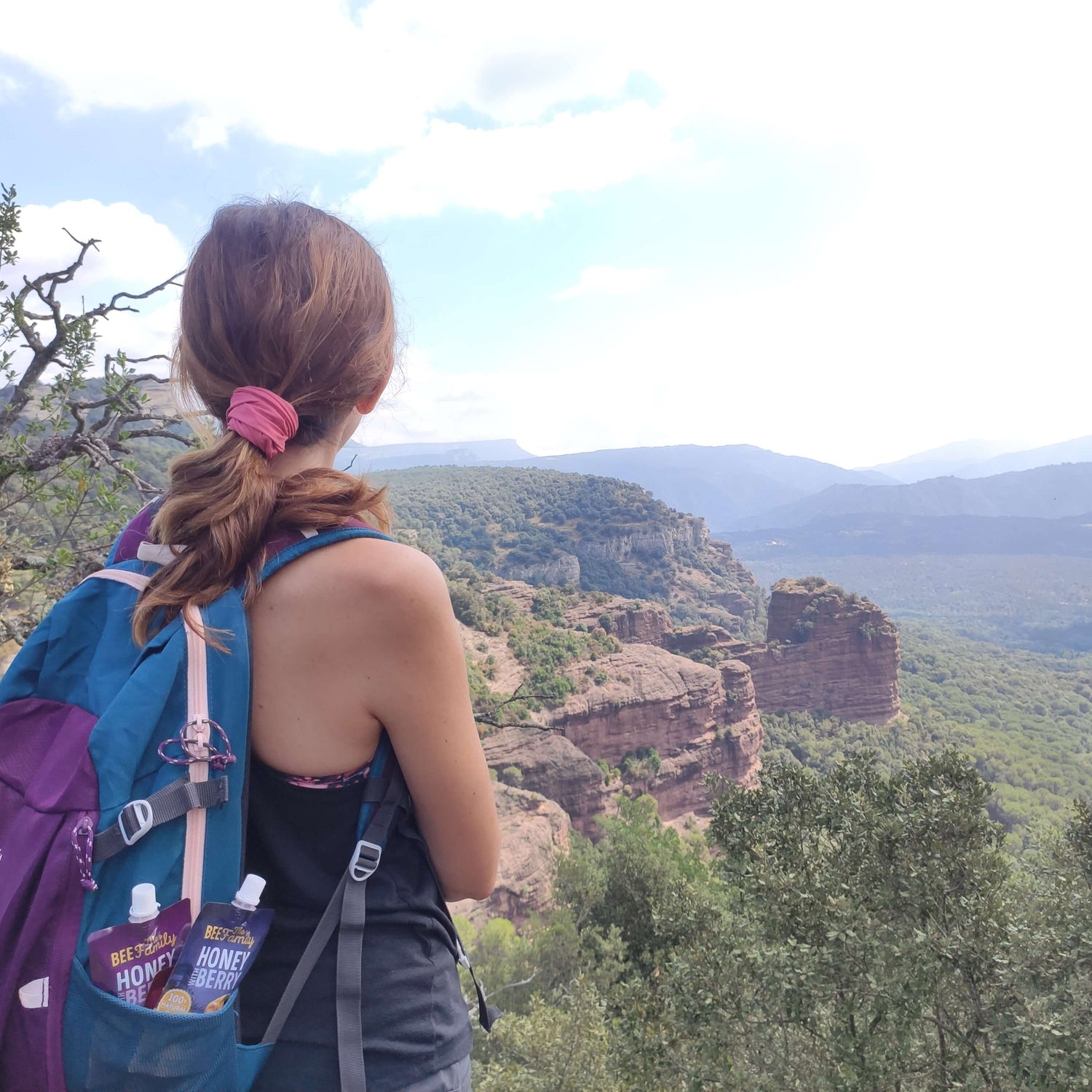 In a world of busy everyday life and ultra-processed foods, modern man is losing touch with nature.

We want to share our passion for nature and bring people closer to the healthy, clean, additive-free, nutritious and tasty products nature offers us.
- Food from Nature -
#TheBeeFamily | Justyna & Juho